Priory Blinds supply and fit high quality blinds and many more styles. We value quality products, and we also take child safety very seriously. Please see below for our policy on making our products safer for children. If you would like to find out more, don't hesitate to call us on the number below.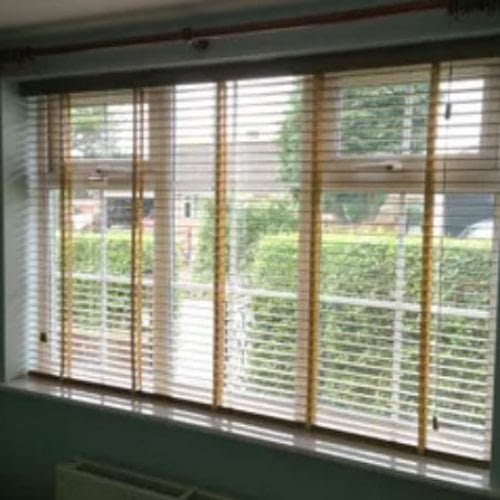 The 'Make it Safe' Campaign
Priory Blinds supports the BBSA Make It Safe initiative, offering customers peace of mind that their window blinds are child safe and friendly. Since 2004, RoSPA has called upon the blind industry to take voluntary action to reduce the risk of looped cords and we are now working with the Department for Business, Innovation and Skills (BIS), CEN (the European Committee for Standardisation), the British Blind and Shutter Association (BBSA) and the Child Accident Prevention Trust (CAPT) to investigate design modifications and raise awareness of the safety issues.
We are striving to ensure our new products have a full range of safety features to make them safe for children. However, this does not effect the millions of homes that already have blinds and curtains with looped cords that can be a safety hazard for children. Our campaign strives to raise awareness of these dangers, and encourages customers with children to take the necessary safety precautions to safeguard their children. As well as leaflets and advice, RoSPA is also providing cleats free of charge that can be fitted to tie blind cords high up out of the reach of children.
Let's Bring Quality Window Blinds Into Your House
Use these paragraphs to focus on the topic in the headline. Make sure you keep it short and attractive.